We currently offer a range of Gymnastics classes on Wednesdays and Sundays. From beginner (aged 2 or more) to Advanced level, there's one for everybody.
massimpressions
2019-12-22T11:01:35+00:00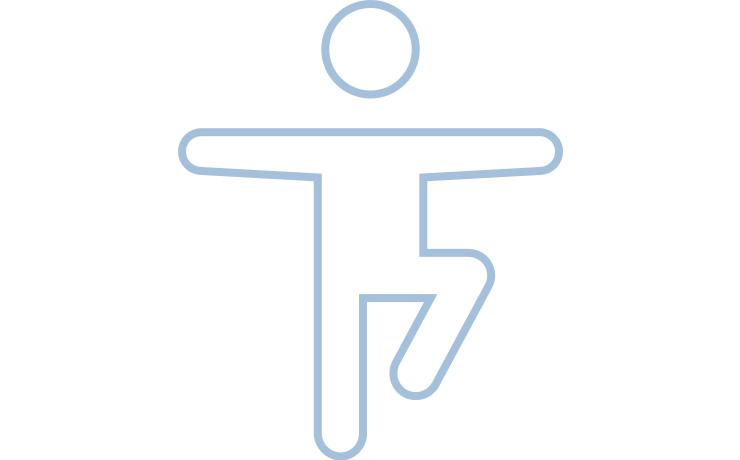 Pre-school Age 2, 3 & 4
Wednesday | 2.00pm – 2.45pm | Age 3 & 4
Coach Sian
Our Pre-school classes are designed for children from age 2 to 5 years, the activities will help children to learn the basic movement skills with the experience of managing their bodies, and incorporates the pleasure of moving and listening to music.